The Finnish Labour Museum Werstas
The Finnish Labour Museum Werstas collects objects and other materials related to working life and social history in Finland. The museum is located in the historic Finlayson factory area in Tampere. Entry to the museum is always free of charge!
Tue-Sun 11.00-18.00
Entry to the museum is always free of charge!
More information, exceptional opening hours
The Industry Museum exhibition offers a great experience for the whole family, and anyone interested in the industrial history of Tampere. At the exhibition, you can use a stereoscope to view pictures of 1860s Tampere, play a game to find out how you would have earned a living in a factory a hundred years ago, take a picture of yourself with factory workers, and build your own factory city with building blocks!
At the Steam Engine Museum, you can find a majestic Sulzer steam engine. It was used to produce power for the Finlayson cotton mill in the early 20th century. The Sulzer steam engine had an output of 1,650 horsepower and a massive flywheel measuring eight metres in diameter.
The new main exhibition of the Finnish Labour Museum explores working-class history from the 19th century to the present day.
What could be a better place to organise an event than a museum? We rent our unique meeting and banquet facilities for a wide variety of occasions.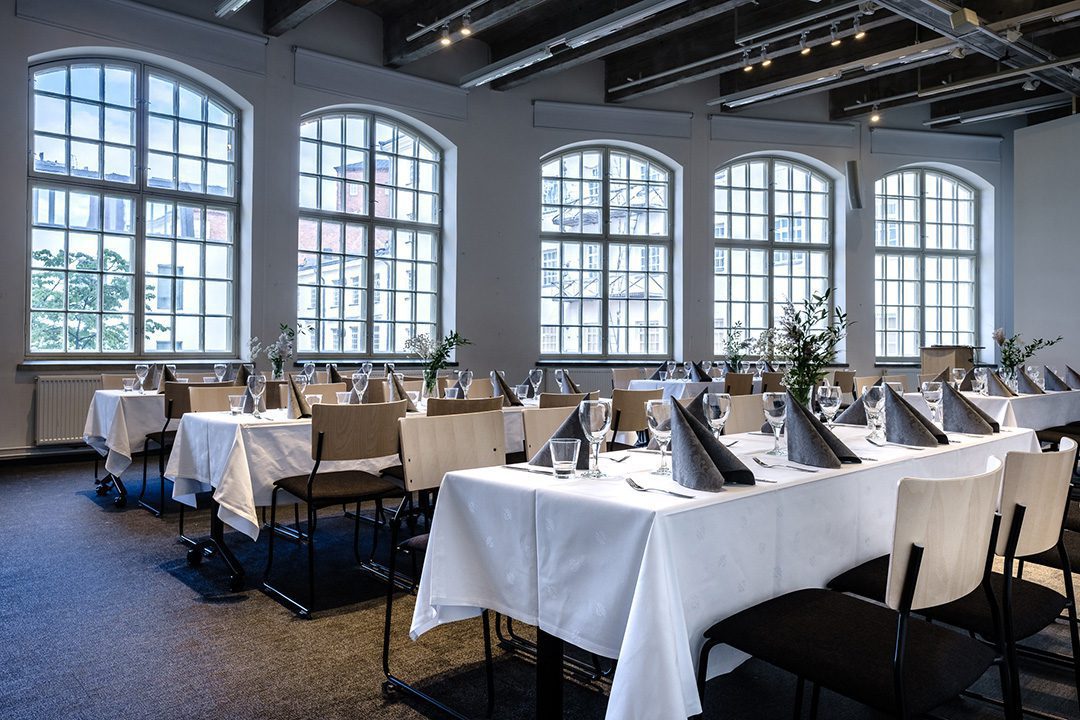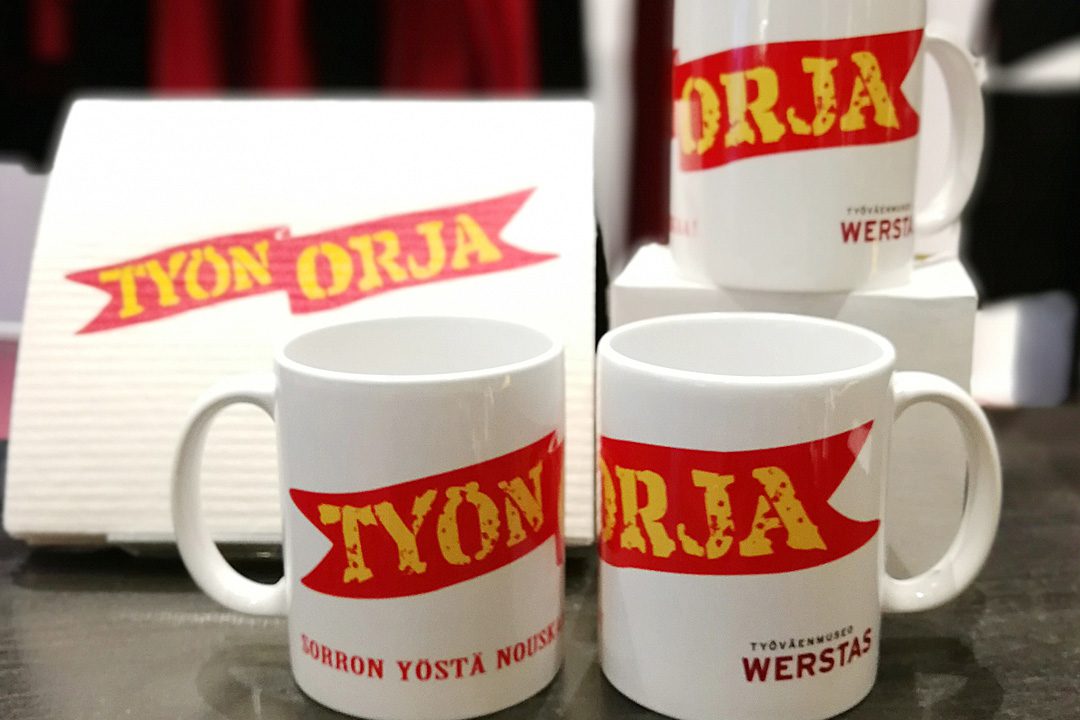 When you visit the Finnish Labour Museum Werstas, you should also visit the museum shop, where you can find unique souvenirs, gifts, books, and other items, including printed T-shirts, and mugs. The product range is versatile and constantly changing, so there is always something new and interesting to explore.
The museum shop is open every day
Monday: 8.30-15.30
Tuesday-Friday: 8.30-18
Saturday-Sunday: 11-18