Railway Navvies – 6.5.2022-8.1.2023
---
Exhibition tells about the relentless hard work of the railway builders and features historical photographs, tools, and stories from railway construction sites all over Finland.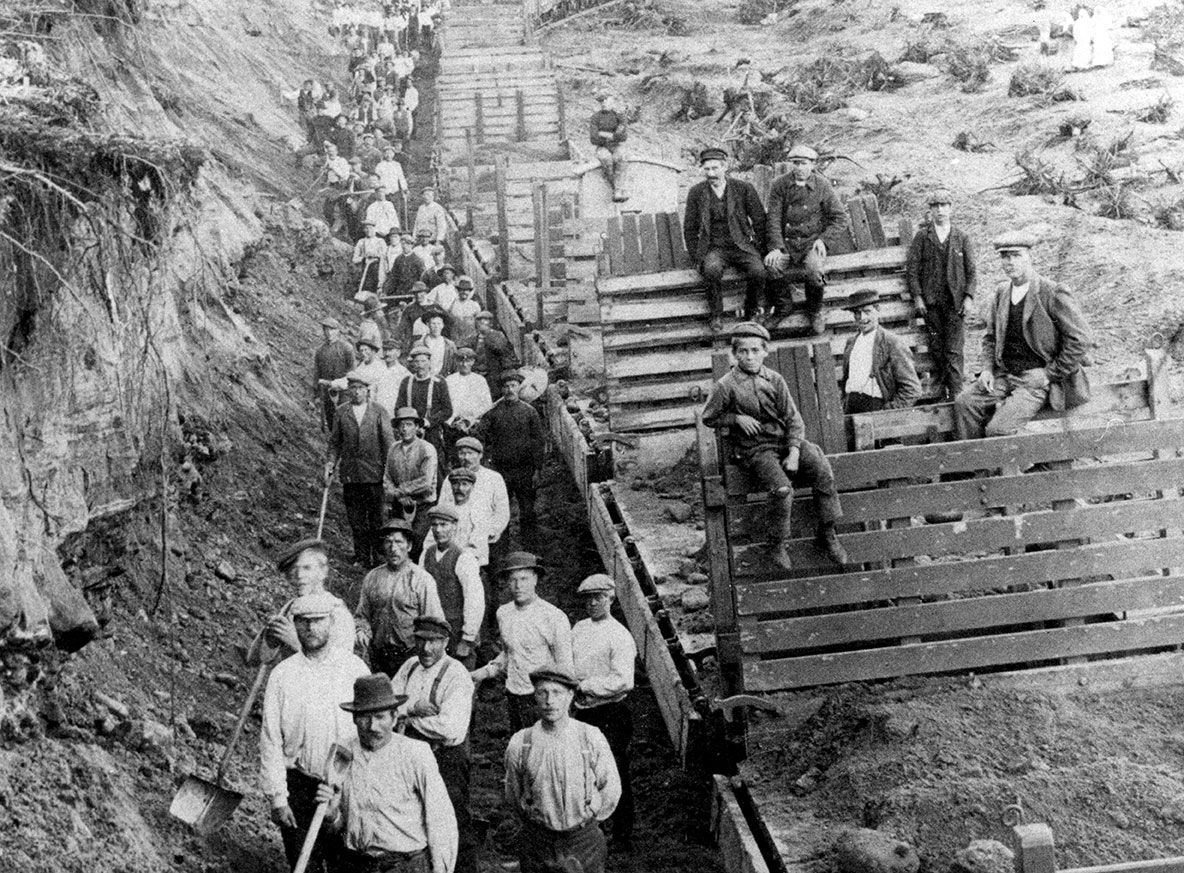 Holiday Nation – 8.4.-28.8.2022
---
A photo exhibition that features the award-winning work of photojournalist Touko Hujanen. When the holiday season kicks off, Finns turn from slush-kicking individuals into a unified group – a holiday nation. Just Enjoy!